Newport Beach/Orange County
The O.C. (Don't call it that) is the 3rd most populous county in California and is home to several vibrant cities like Anaheim, Fullerton, and San Clemente. It's been featured on TV in shows like The OC, Laguna Beach, and of course, Arrested Development starring Michael Cera, Jason Bateman, and David Cross.
Attractions and things to do
Balboa Island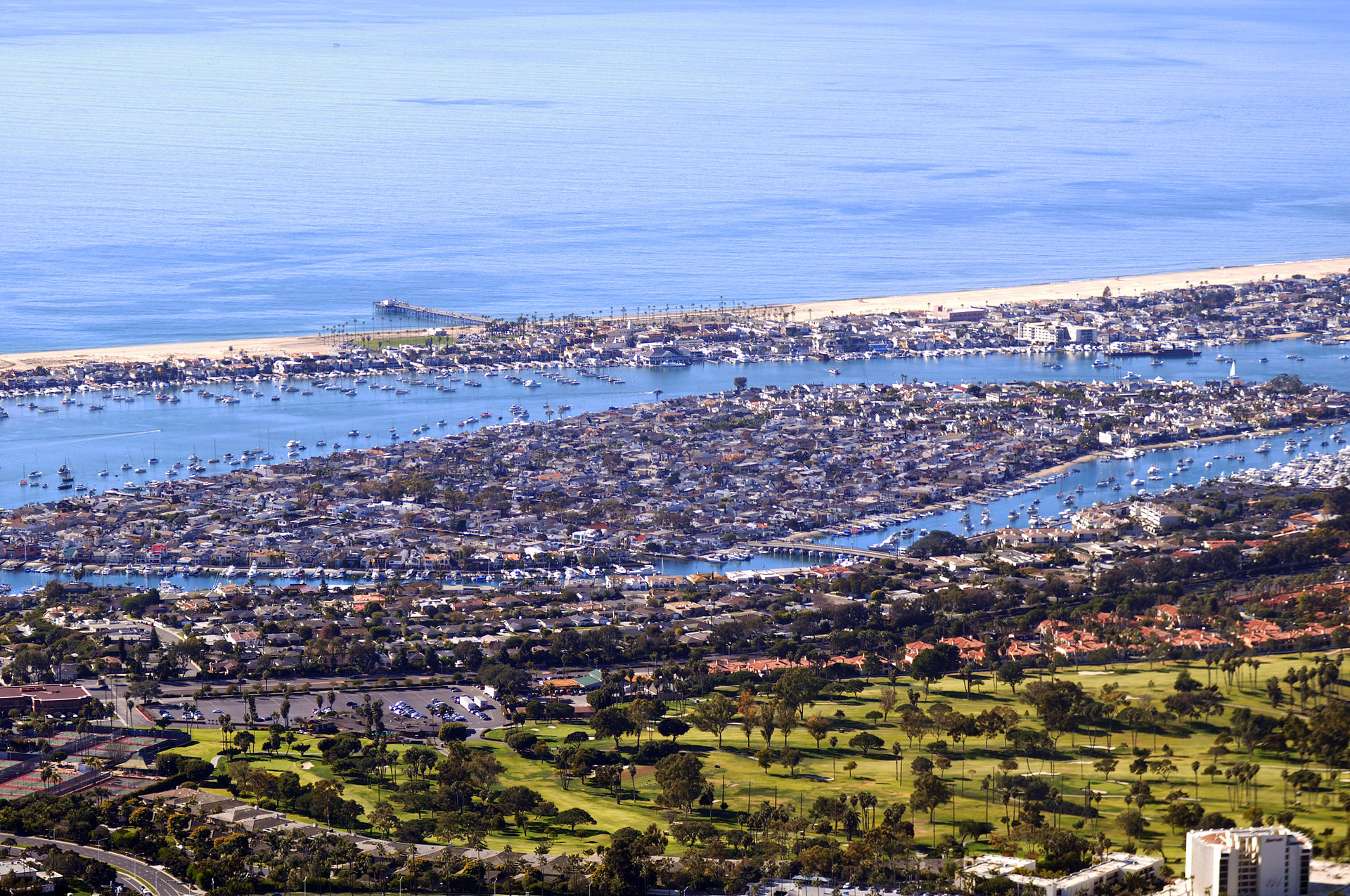 Balboa Island is where you can enjoy a quaint neighborhood walk, stroll along the Pier, and grab a frozen banana. "There's always money in the Banana Stand."
San Juan Capistrano/Dana Point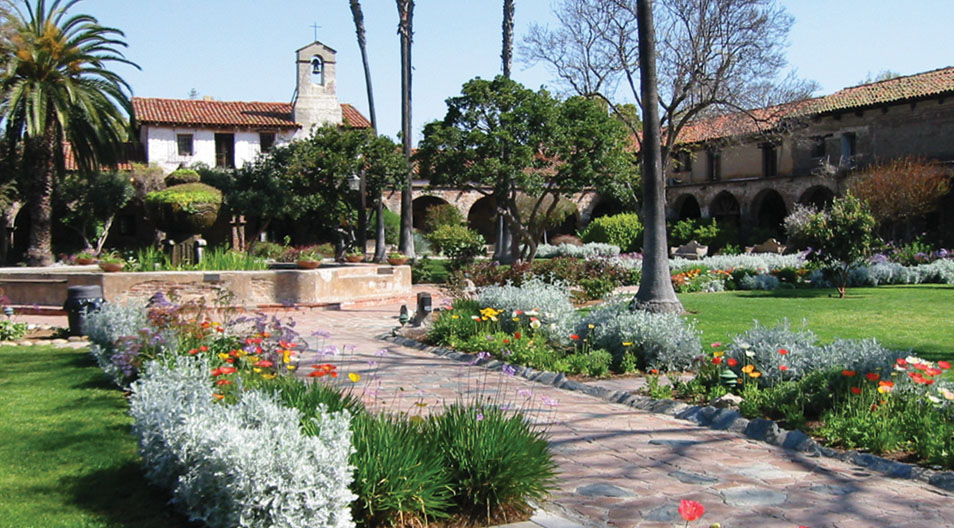 San Juan Capistrano is home to one of California's famous 21 missions and is another beautiful beachside community
Crystal Cove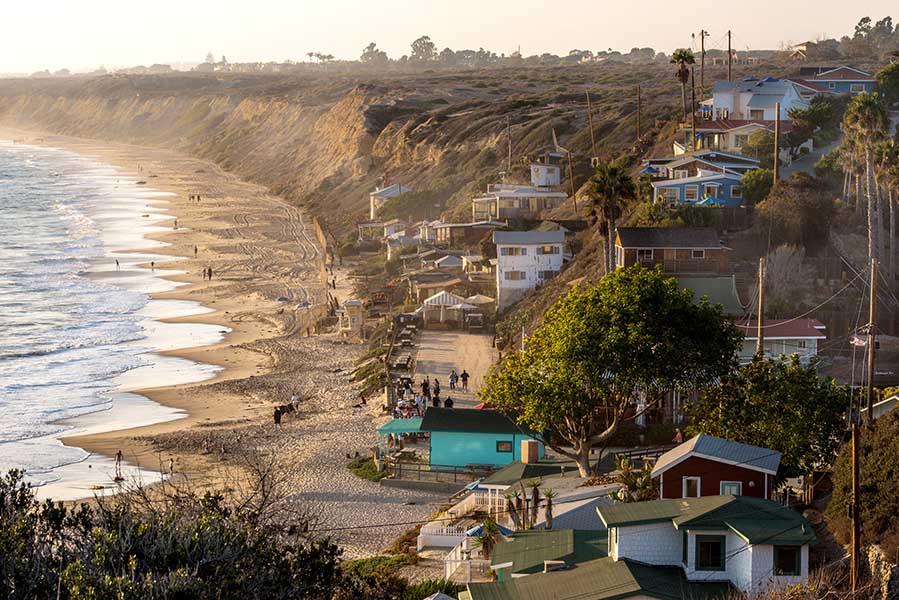 Down CA-1 ("the Pacific Coast Highway" or "PCH"), is a pretty state park and beach; visit the beachside brunch spot called the Beachcomber
Disneyland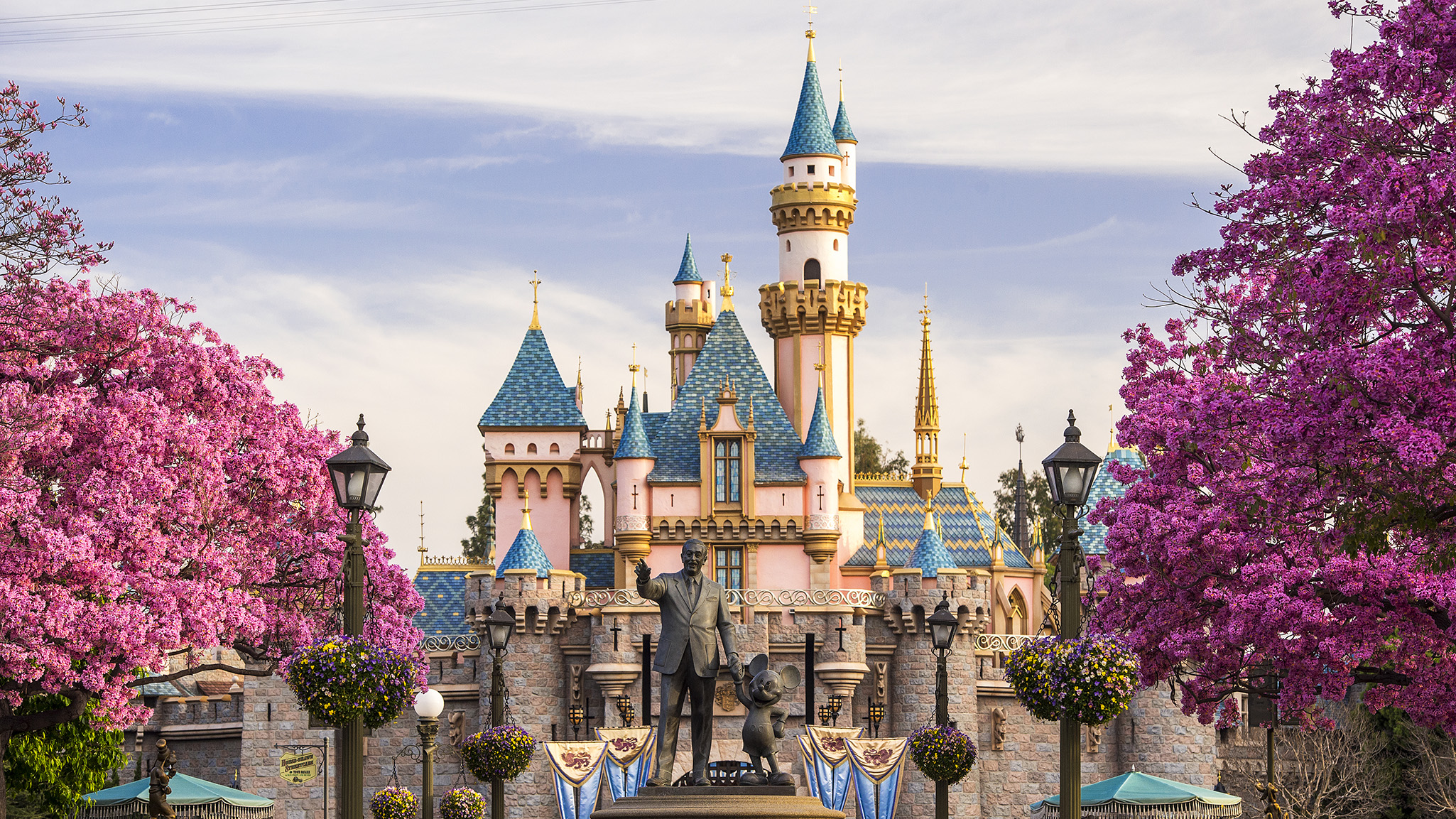 Is it really the "Happiest Place on Earth?" Go see for yourself and decide!
Bars and Restaurants